Why do Renters Have to Save More?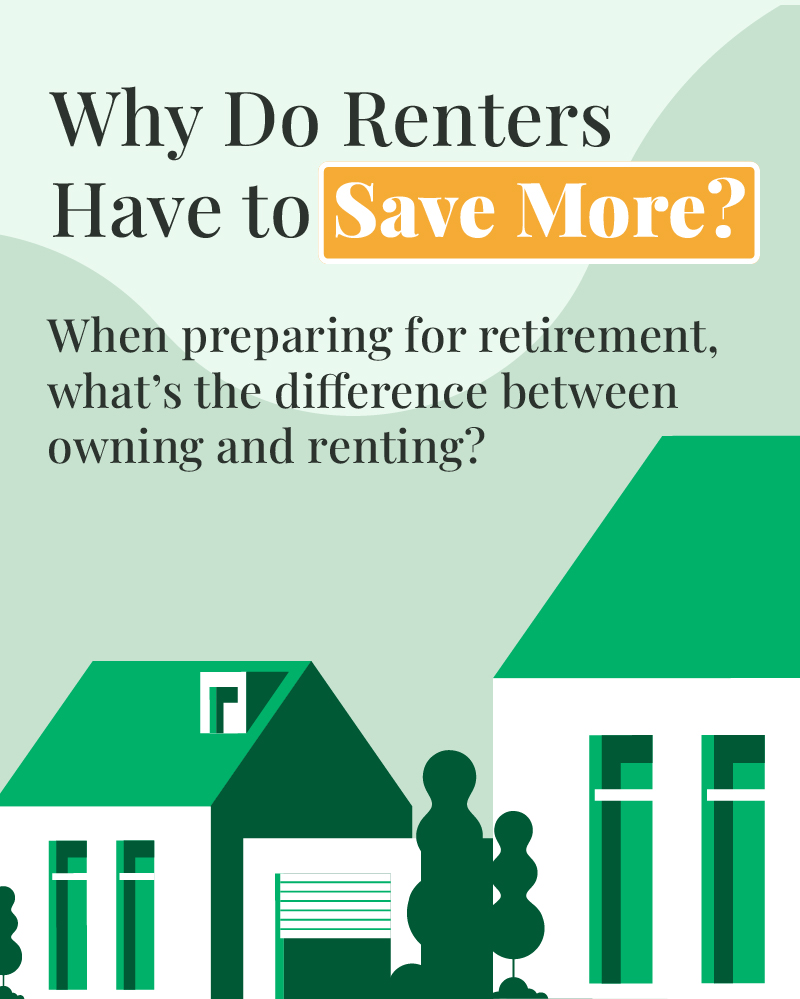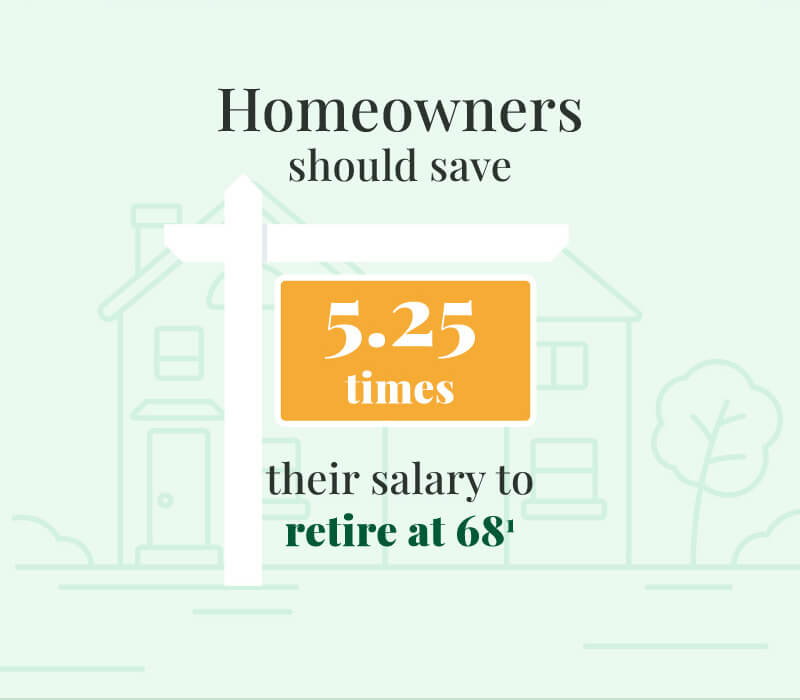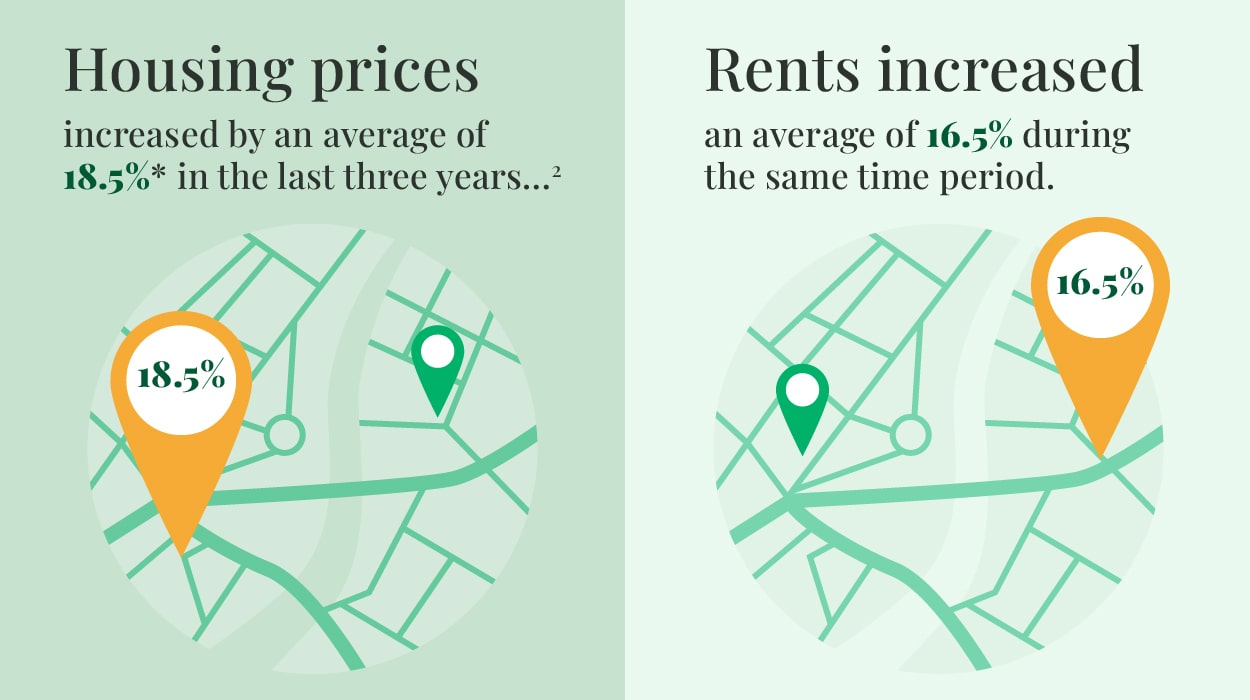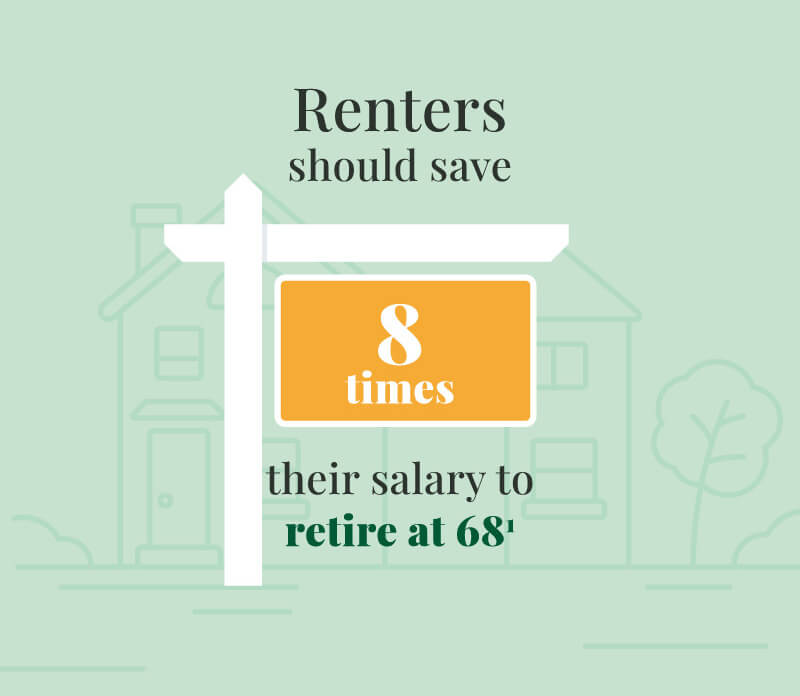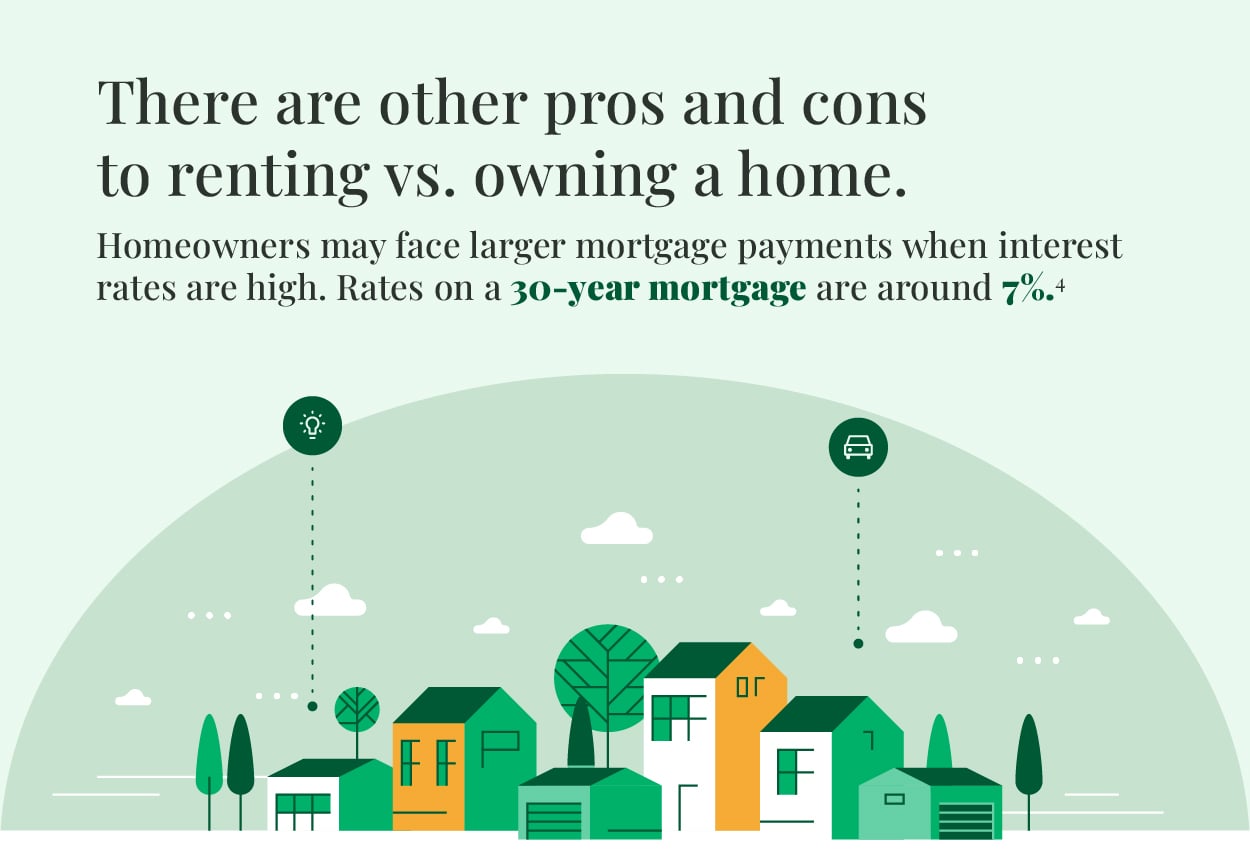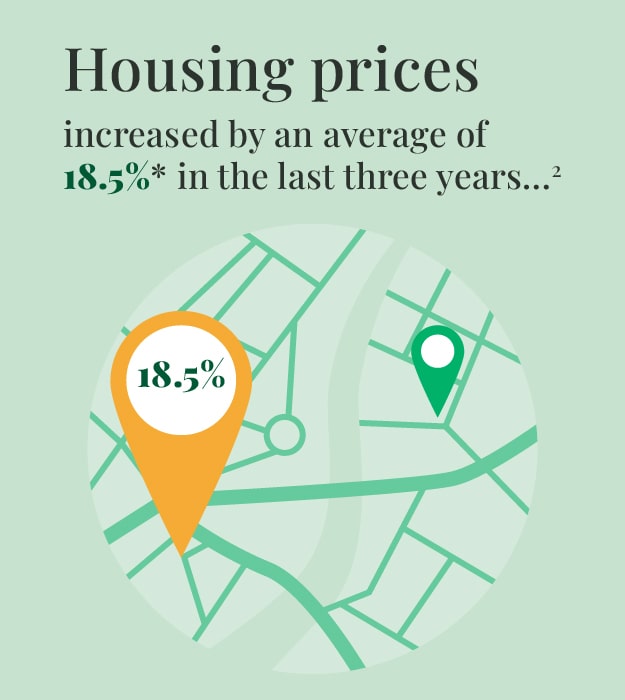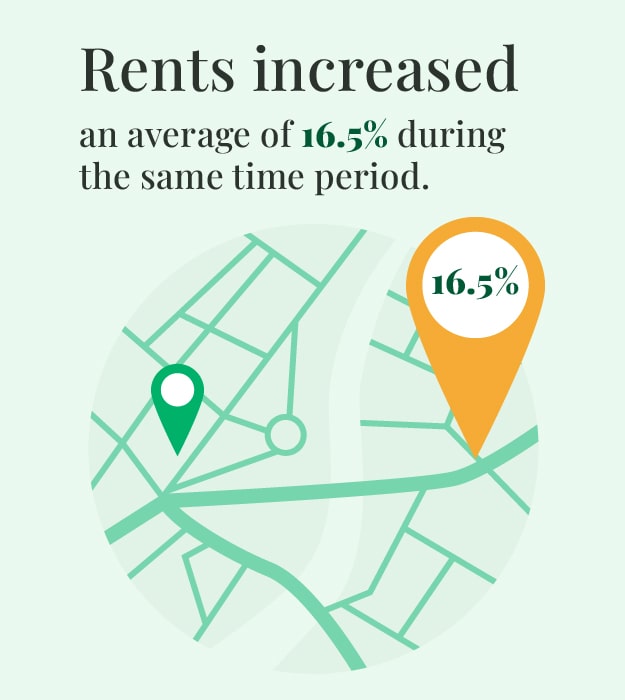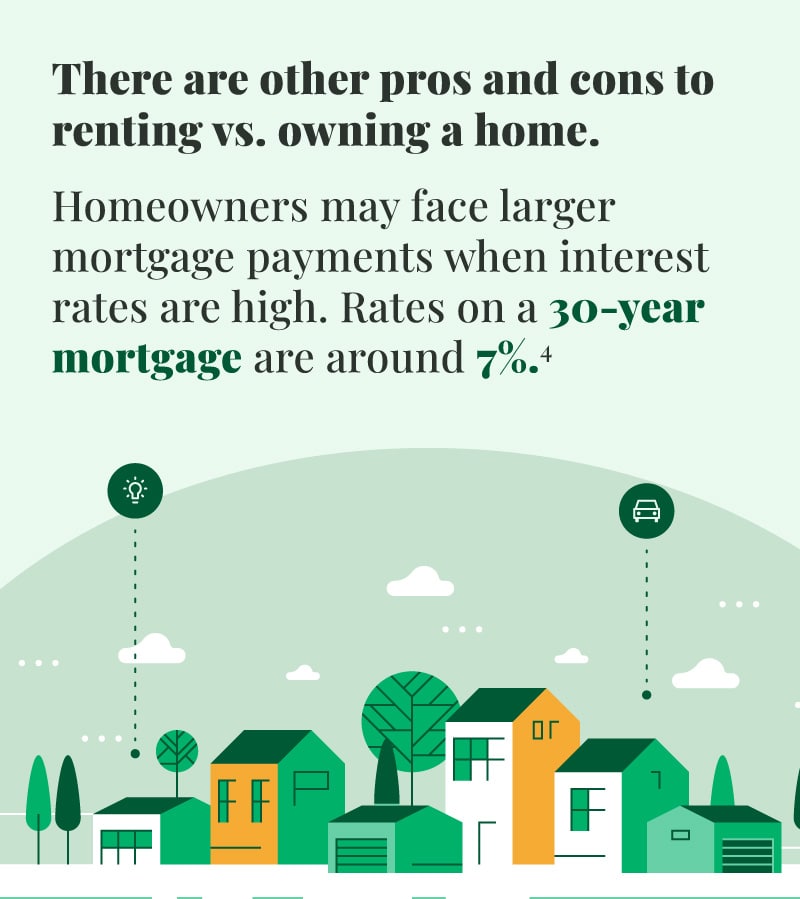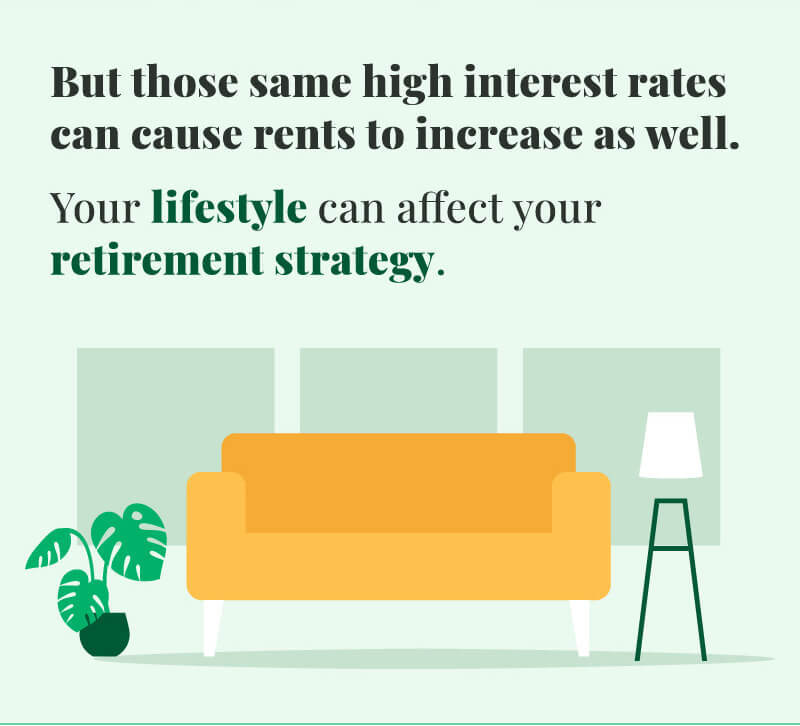 Related Content
You make decisions for your portfolio, but how much do you really know about the products you buy? Try this quiz
Whether you have life insurance through your work or are retired it pays to know the truth about life insurance coverage.
It's easy to let investments accumulate like old receipts in a junk drawer.